Fixit Home Repair and Improvements provides expert remodeling services for Loudoun and Fairfax county homeowners. We understand the challenges faced by local homeowners and can help address all challenges including modernization and build quality issues.
Whether updating your kitchens and bathrooms or taking on larger and more comprehensive projects like basements and additions, Fixit has the knowledge and experience necessary to complete the project with the highest quality and service.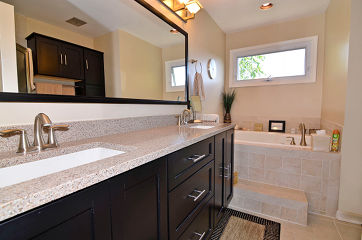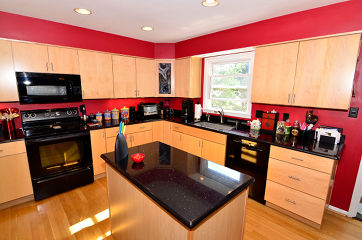 We live in Loudoun County. We are a licensed and insured contractor with distinguished records of quality in Loudoun and Fairfax counties, and we were selected for the Loudoun Home Improvement and Eastern Loudoun Revitalization programs. We offer free estimates and competitive pricing on projects of all sizes.
Contact us today with your questions or comments, or schedule an appointment online.
Schedule Appointment
Email:
Steve@FixitMail.com
Telephone:
Office: 703-669-6953
Fax: 800-450-0929
Calls are checked throughout each day and we respond to all messages within 24 hours.